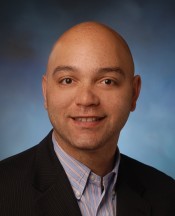 Mark Ellis - Asset Manager
---
Mark is a professional who is attentive to detail, has great communication skills, and is not afraid to think outside of the box! As an asset manager, Mark will be the liaison between the tenants and the property owner. Having Mark as your single point of contact for all property management and rehab needs, ensures the ball will not get dropped along the way. Mark will dedicate 100% to your needs and work on your behalf to provide you with the highest level of quality service.
(810) 650-7861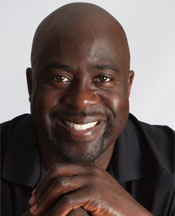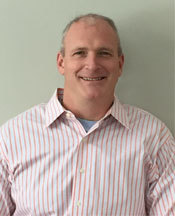 Douglas Mitchell - Maintenance Supervisor
---
Douglas comes to Element Assets with over 30 years of maintenance experience. Our maintenance team can usually respond to maintenance request within 24-48 hours. From leaky faucets to changing of door locks, Douglas and his team can get the job done.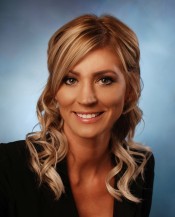 Michelle Bittner - Office Manager
---
Michelle comes to Element Assets with over 5 years of Office Management experience. She ensures that all maintenance request are handled in a timely manner, rents are collected on time, and if rent is not received Michelle is very knowledgable on the court process for eviction. Michelle facilitates all Tenant Screening, application processing, and completion of lease documents. Michelle is your key to a new home!
Marcus Cronce - Director of Sales and Marketing
---
Marcus is an intern here at Element Assets majoring in Communication at Oakland University. Marcus is also a Public Relations minor. He will be utilizing the skills he has learned and applying his knowledge to further the success of Element Assets.